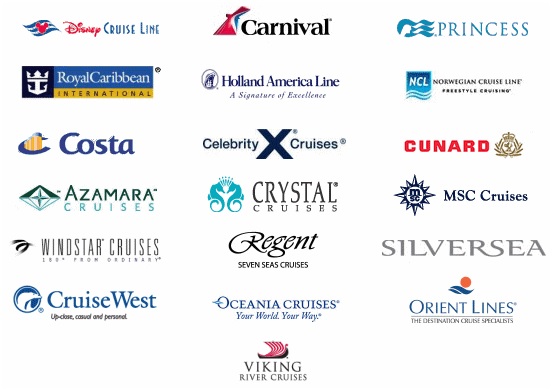 If you are calling at the Port Of Gibraltar on board a Cruise you have the option of taking either a private tour just for your family or group or share with other passengers from your cruise.
If you wish to join a small group on a shared shore excursion as to lower your cost, please follow these instructions:
Go on Cruise Critics & FB, start / open a roll , announce your tour , ship's name, date and tour starting time, price , gather the remaining passengers you need as to complete your group of 8 in the vehicle.
When you have completed and confirmed your group of 8 passengers you then confirm with us and if available , we will confirm and reserve your vehicle. Note we are only in contact with the group organizer and not with the other passengers, please also note we cannot reserve a vehicle until you complete your group unless it's a private tour.
If  your group is not complete with 8 passengers and time of arrival is close, you have the option of taking a private tour or share the cost amongst the remaining number of passengers in your group.
Meeting location:  Gibraltar Cruise Terminal Main Door, holding a sign reading the organizer's name
Once your booking has been confirmed ,we will be there to meet you unless you instruct otherwise.
We advise all sharing tour passengers to meet on board and disembark together and try to be within the first to disembark if your tour is booked upon arrival on a first seating. If your tour is booked on a second seating no need to disembark early.
This is entirely a different service and tour compared to your ship's shore excursions with large groups. With our perfect sized 8 Seater Minivans , we get you to areas where most passengers on board do not get to see or visit which proves our tours are considered exclusive and the best on the rock.
All Gibraltar tours are conducted in small groups of up to 8 sharing cruise passengers in the vehicle. You will see and visit the rock's main highlights in total comfort. You can ask questions plus we give ample time to visit each of the sites, you learn about it's history, general local information about Gibraltar and all you need to know on how and what to do at each of the sites.
You can end your tour either straight back at the ship or in town where you would be given easy directions for your return.
Please note the Standard 1.5 hr is NOT available during the months of April to October
Only tours available during the months of April to October – Extended 3 hrs & Complete 6 hrs
Please note April – November are very busy  months and have limited top of the range vehicles available , open your roll call soon and book your tour early with time.
The private tours and semi private shared tours are exactly the same with regards to the sites included
Have no doubts, book your tour , will provide you with the best tour service on the rock, you will not be disappointed.
  Cruise Shared Tour options are only available for passengers arriving at the Port Of Gibraltar